Overcrossings

Overcrossings presents photographic documentation and essays from the eponymous artist-initiated project and series of happenings which occurred from 2016-17 on the three pedestrian bridges that span the Arroyo Seco Parkway in Los Angeles, delving into questions of gentrification and the city.

Purchase at Bookshop
Purchase at Amazon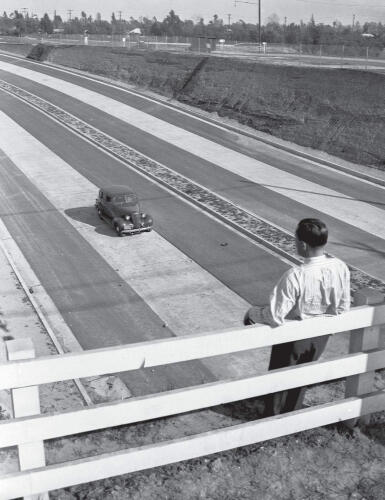 Last Day, First Day

Political action takes all forms. Artist Erik Benjamins, shocked after the November 8 election, began to collect letters addressed to Obama on his last day in office, and addressed to Trump on his first day in office. Those letters, contained in this book, viscerally demonstrate the hopes and fears of a nation during a moment of political upheaval. The 168 letters range from political analysis to guttural reaction, they take the form of photograph and drawing. They come from artists, students, friends, citizens. There is even space in the book for you to write your own letter. Will you be heard?

Purchase at Bookshop
Purchase at Amazon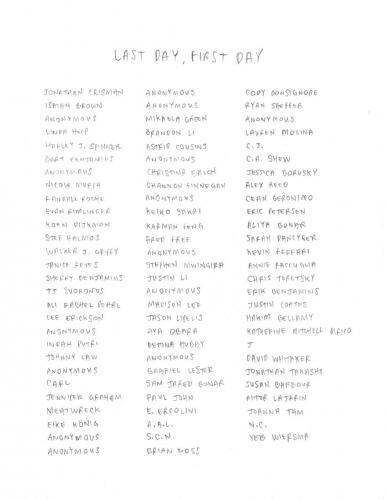 Butts of Florence

In 2006, Erik Benjamins, a Los Angeles-based artist, spent six months in Florence, Italy as an American student abroad. Eight years later, in 2014, he returned for six weeks to teach, walk, watch, think, eat, and learn. Butts of Florence, published now for the first time by No Style Press, is a collection of writing and photographs taken during this six-week stay. Formally stunning black and white photographs of the butts of various Florentine sculptures punctuate writing that adopts the forms of diaristic entries, appropriated letter writing, travel guide tips, restaurant reviews, and poetic prose. Together, text and image build the arc of a humorous, hungry, critical, introspective, romantic, and grateful visitor to one of the most storied cities in history.

Purchase at Bookshop
Purchase at Amazon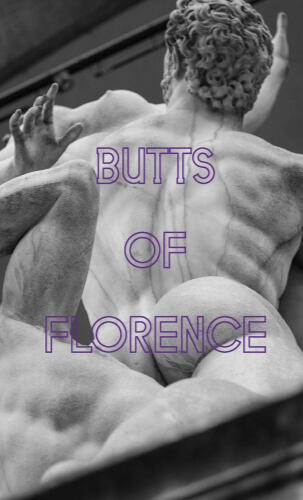 ---
About
For authors:
We publish artist books that engage pressing social issues. We are always looking for new book projects that further our mission. Please contact us at press@nostyle.us with proposals or for more information.

For booksellers:
All of our books available through Ingram's wholesale distribution networks with a short discount. If you would like to submit a wholesale order to receive a trade discount, please contact us directly at press@nostyle.us with the titles and quantity you would like to order. We require a minimum order of 10 books, and we add a shipping and handling fee of $1.50 per copy.
© 2019 No Style Press. All rights reserved.